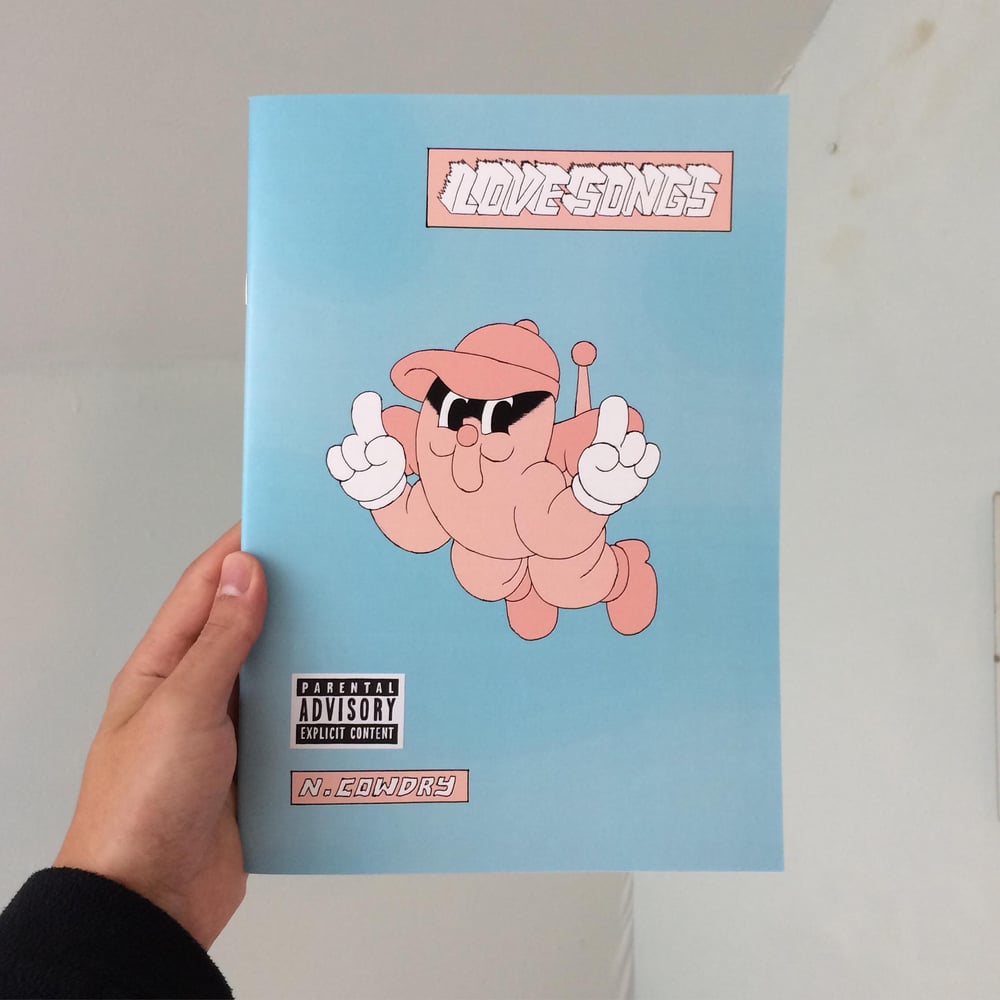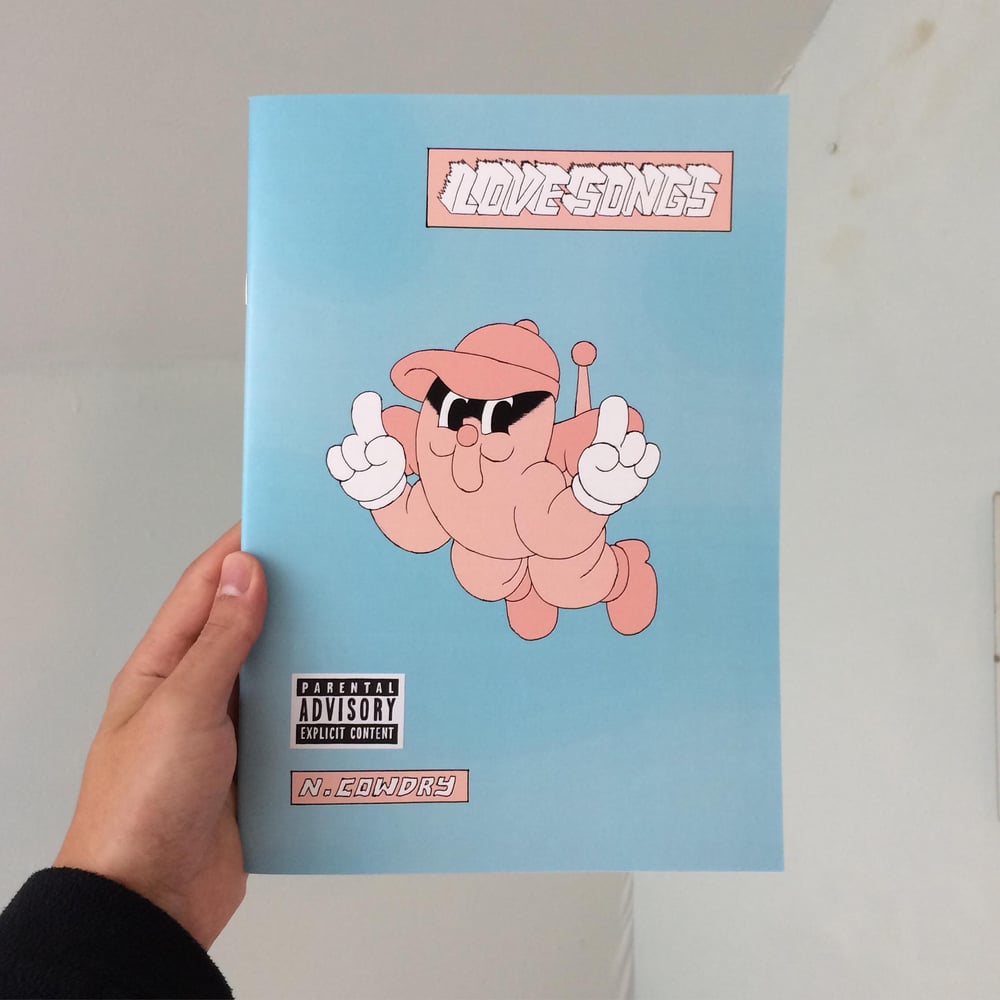 LOVE SONGS
£6.00 / Sold Out
NEW!!!
11 different stories on the theme of romance and heartbreak, including:
1. Heroine
2. Deliver me / Sweet baby
3. After sun
4. I thought of you all the way down
5. Shut up! (I'm listening to your heart)
6. Wet body "Please keep me in your heart!"
7. You make everything beautiful and I think it's wonderful
8. The sky goes on forever
9. Stone me into the groove / Explorers of the heart
10. The midnight zone
11. Goodbye
44 PAGES.
FULL COLOUR.
'MATURE' CONTENT.